RISING SUN DISTILLERY
Creative Directors: Jeff Martin and Dave Cook
Design Director: Greg Ryan
Senior Art Director: Lindsey Mills
Rising Sun Distillery stands for more than just spirits. As a woman-owned distillery, Dawn Richardson believes in locally sourced, organic ingredients and made it her mission to infuse this belief into every hand made spirit. We wanted her brand identity to reflect her passion for her products and made from scratch authenticity.
So, we designed a modern symmetrical mark using an intertwined octagon that captures the natural movement of a rising sun. The symbol has a subtle feminine nod while the logotype uses a sharp masculine serif, creating a nice balance between all spirit lovers.
The packaging needed to capture the essence of the organic products used. By using a blend photorealistic illustrations and a bright color palette, we designed packaging that created a beautiful contrast to the liquor inside and updated the brand look to match their mission. To be the most unique craft distillery that Colorado has to offer.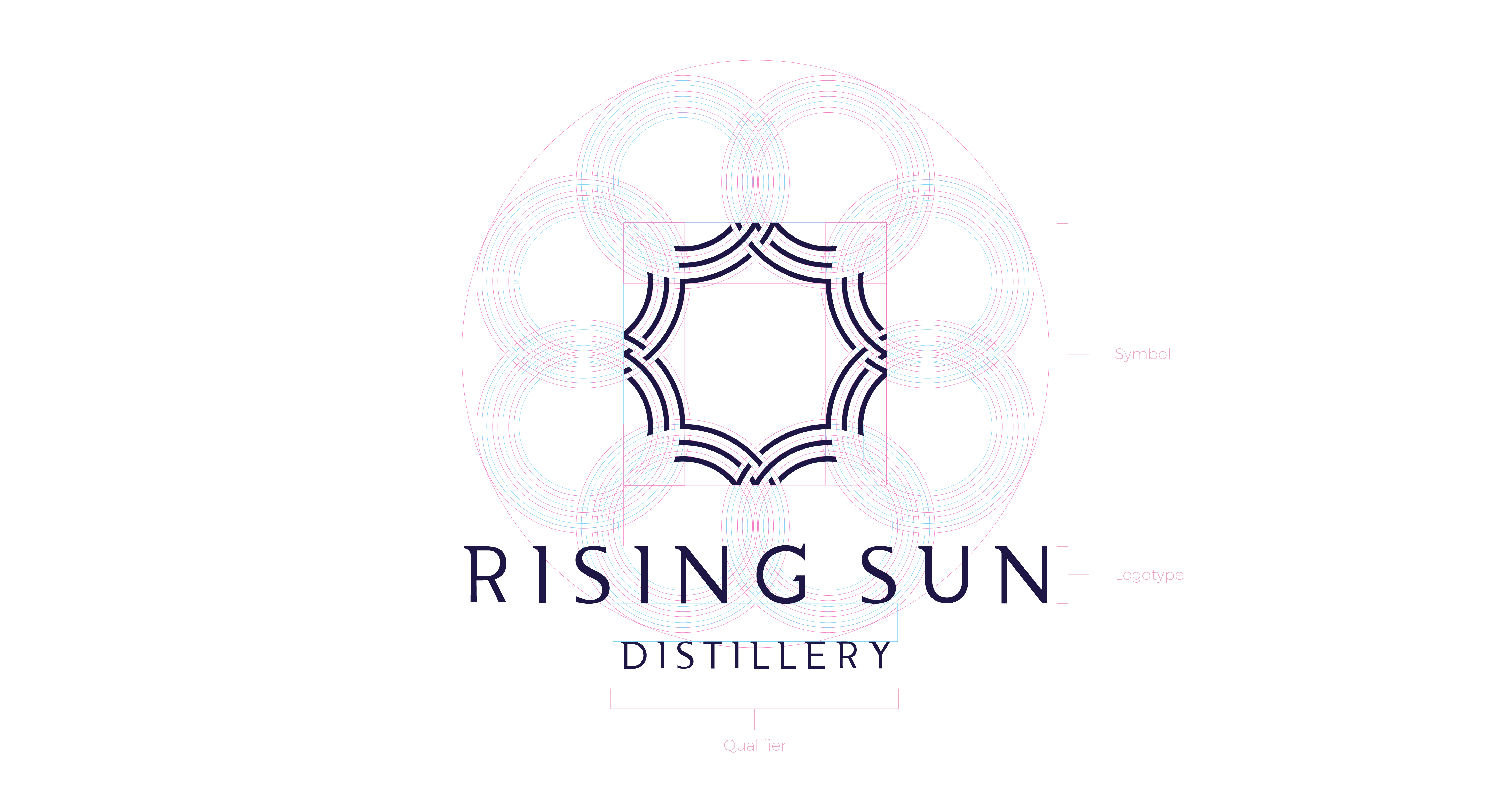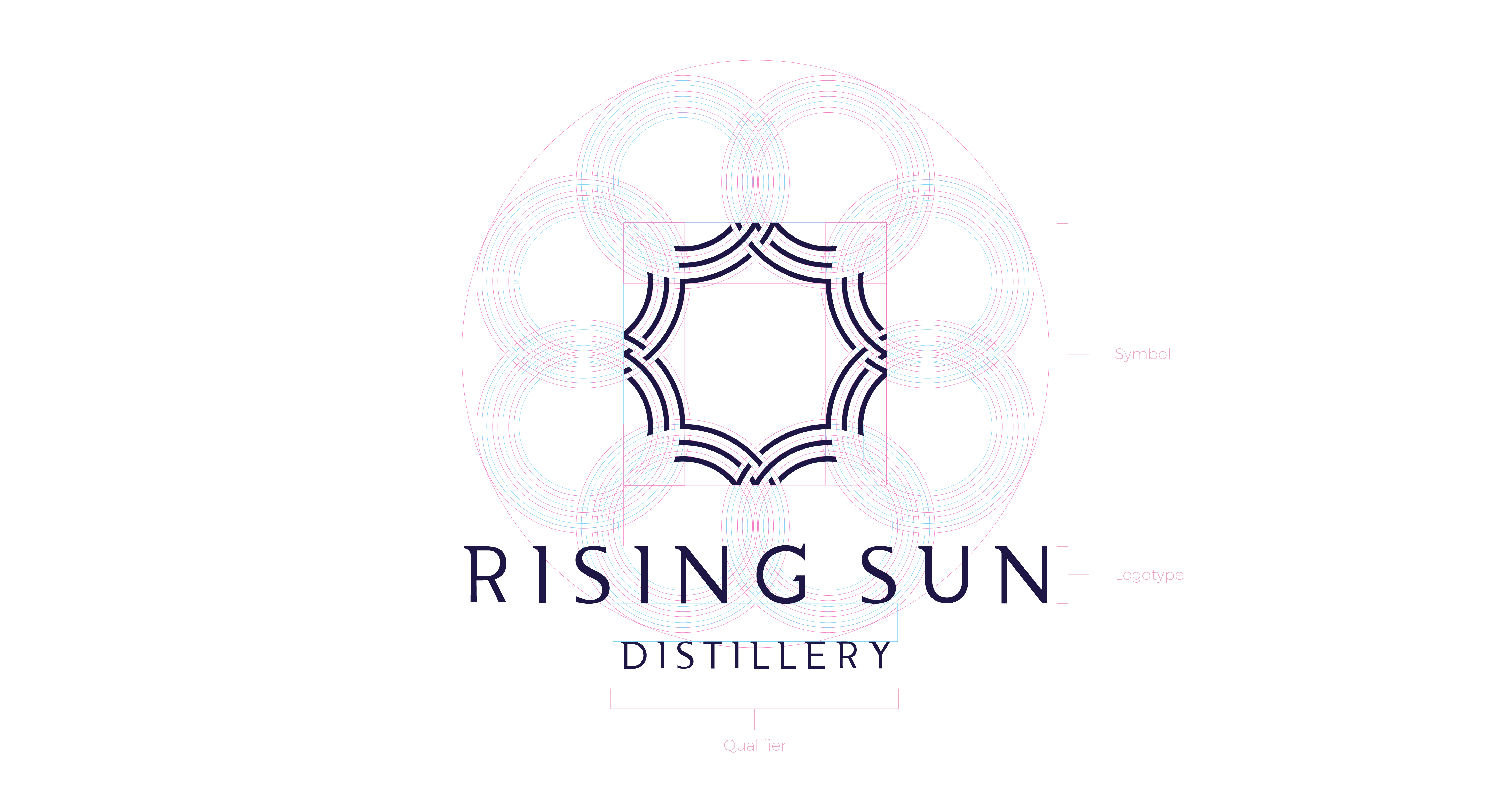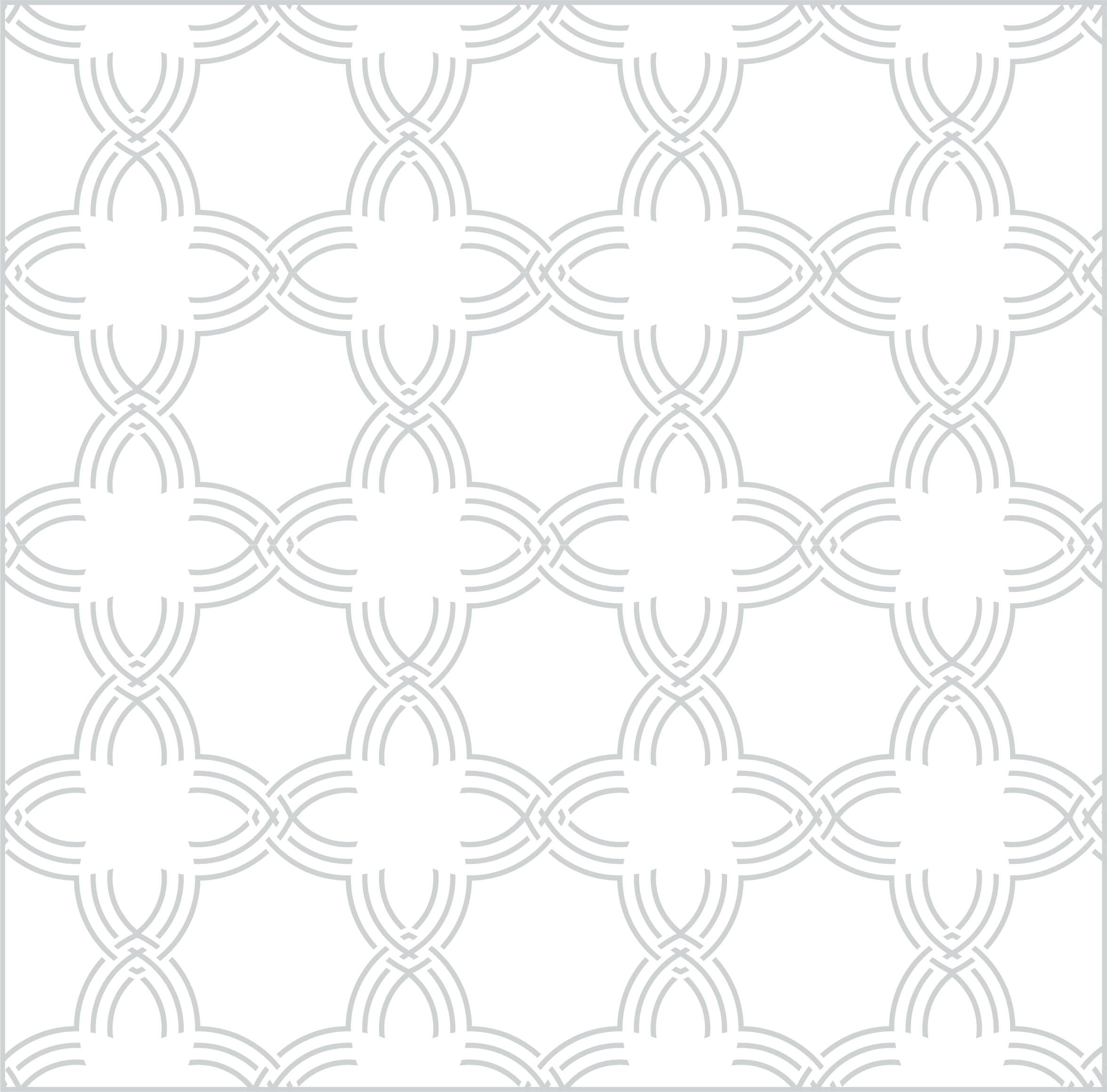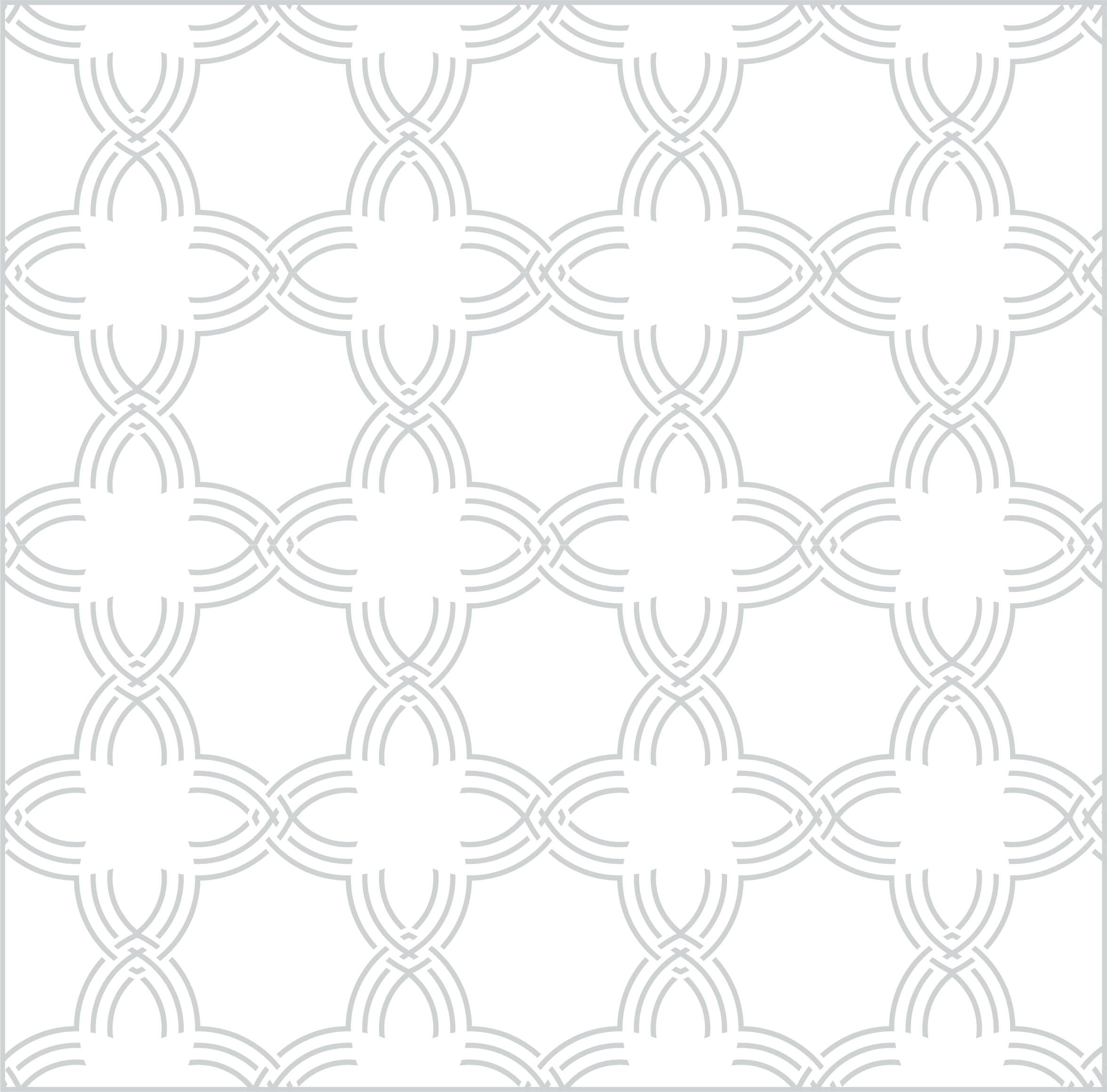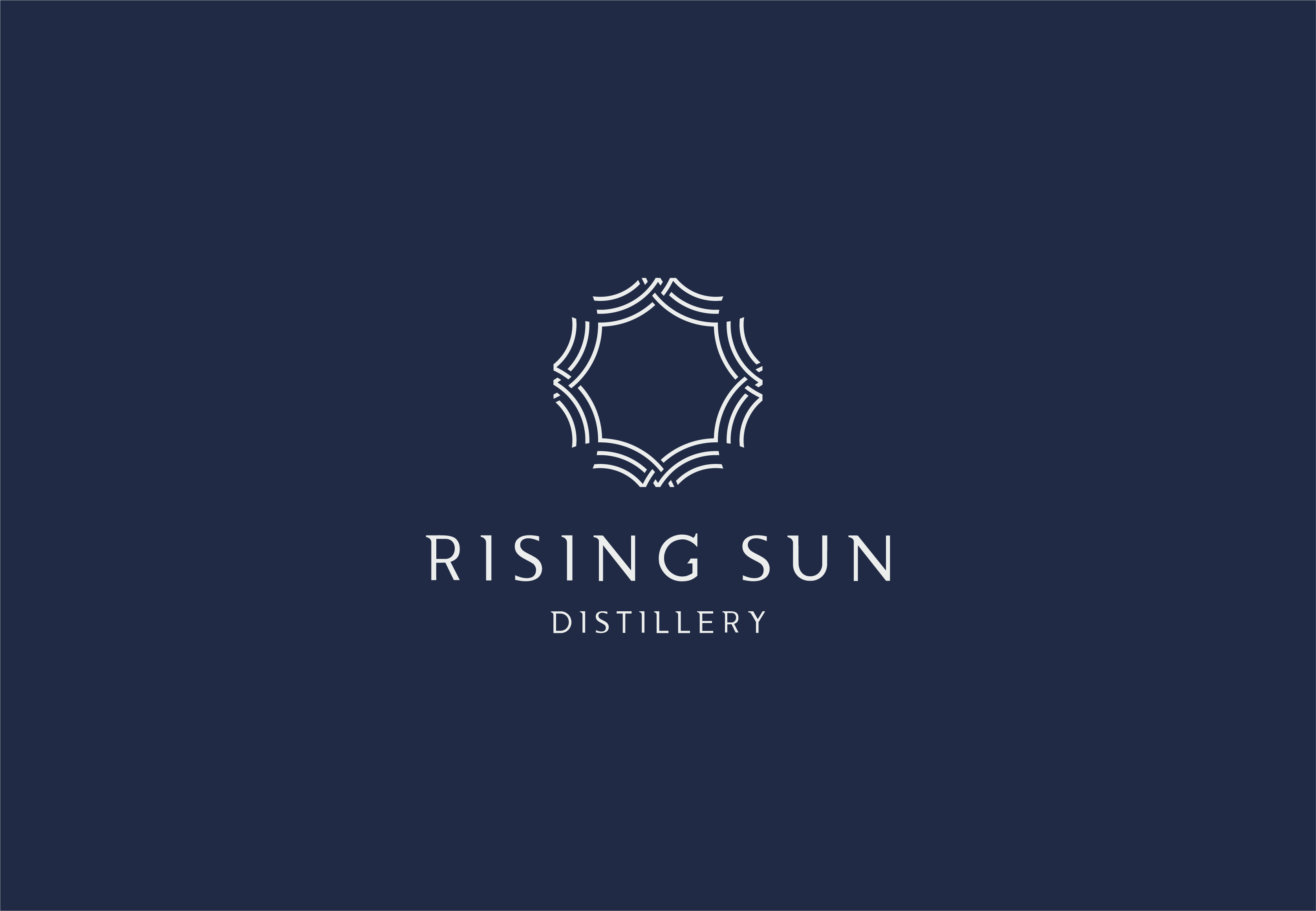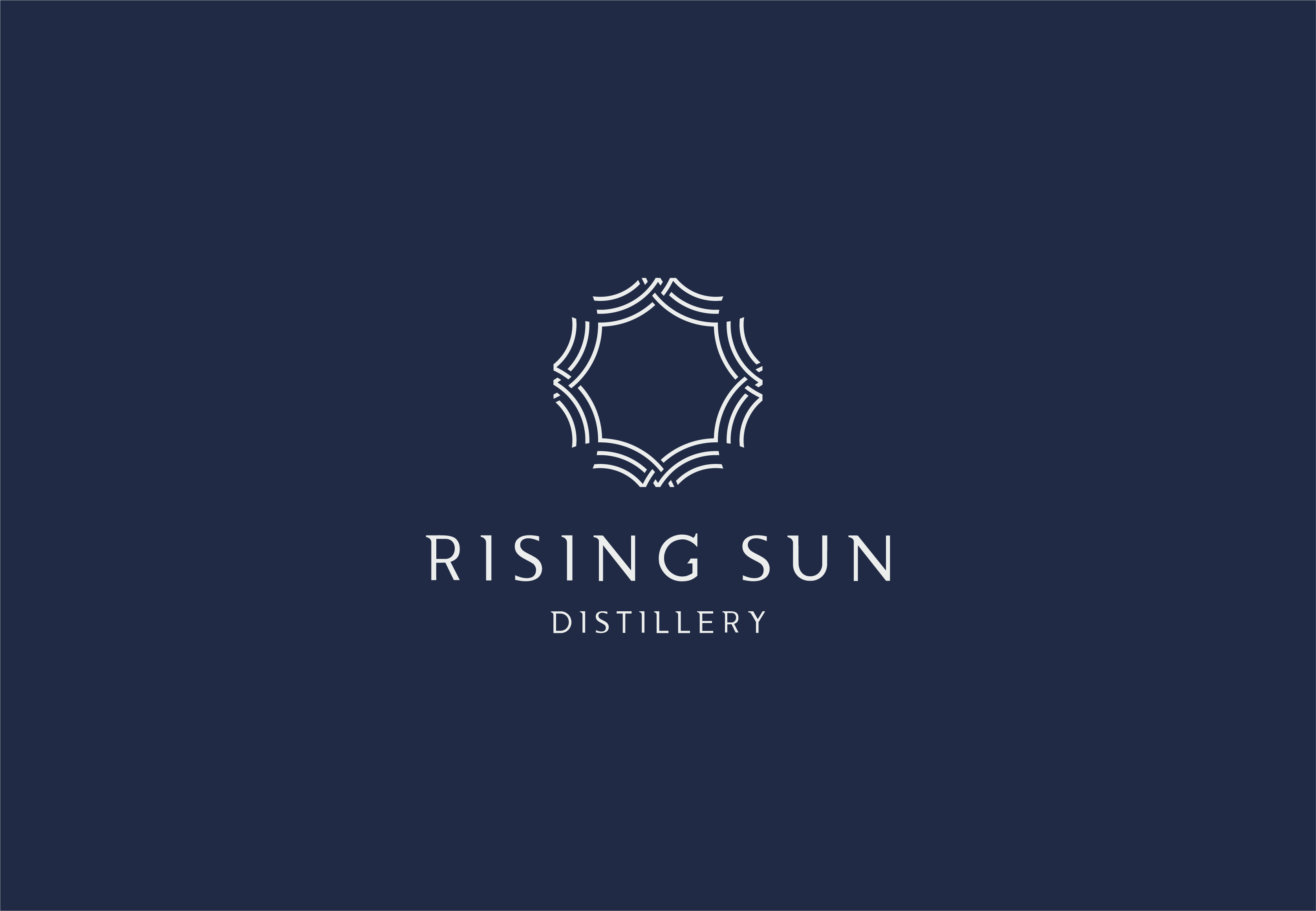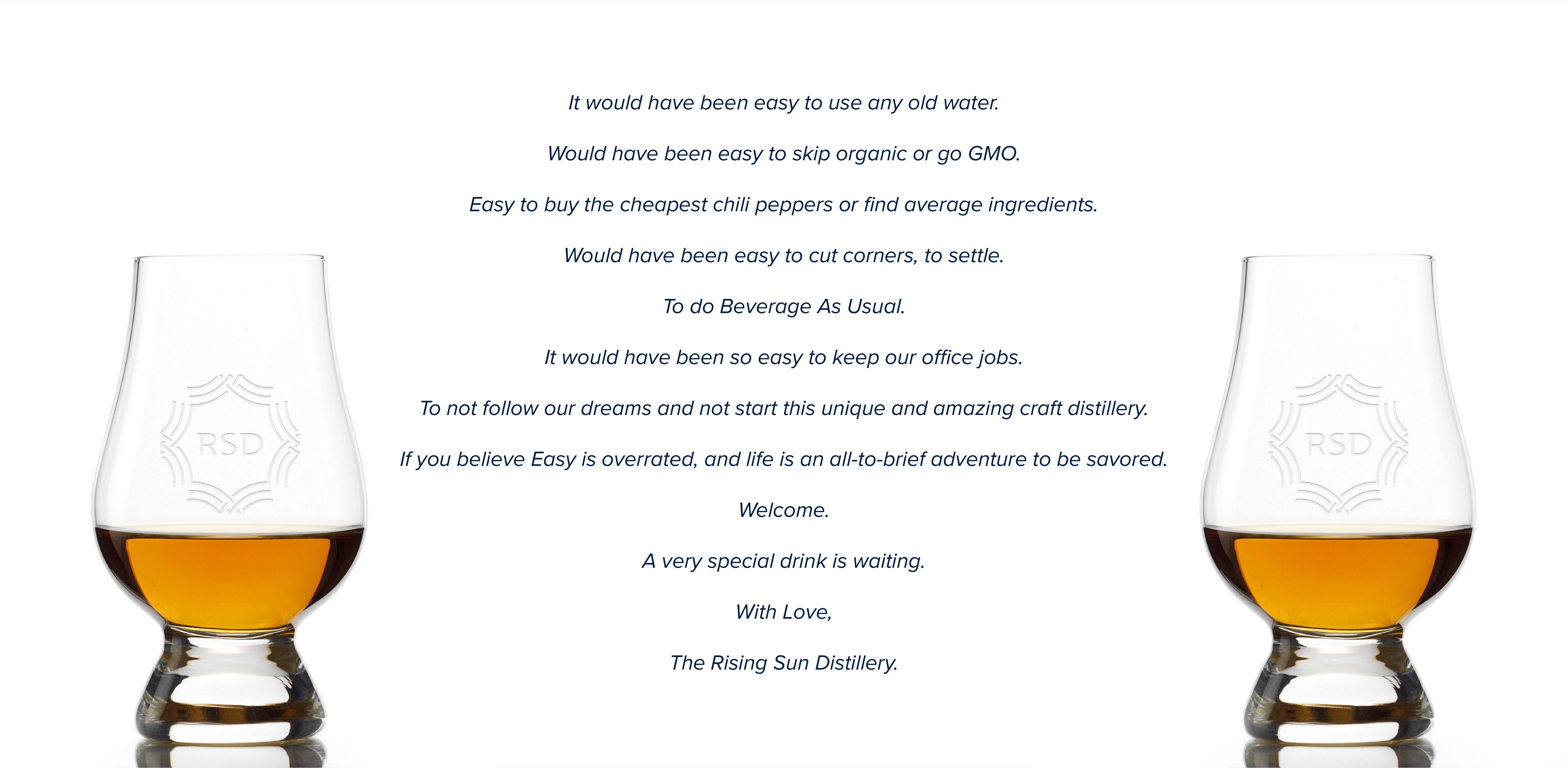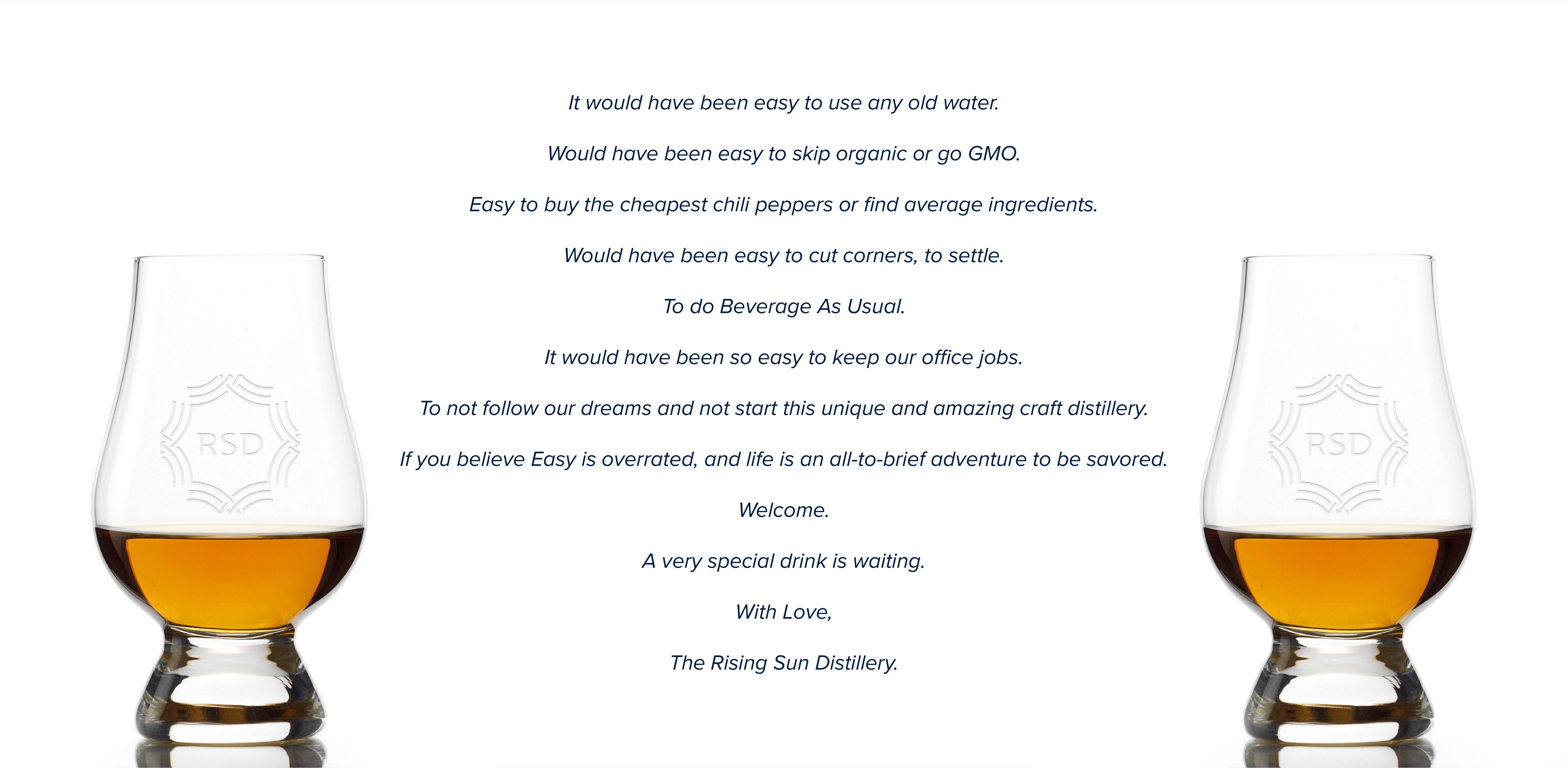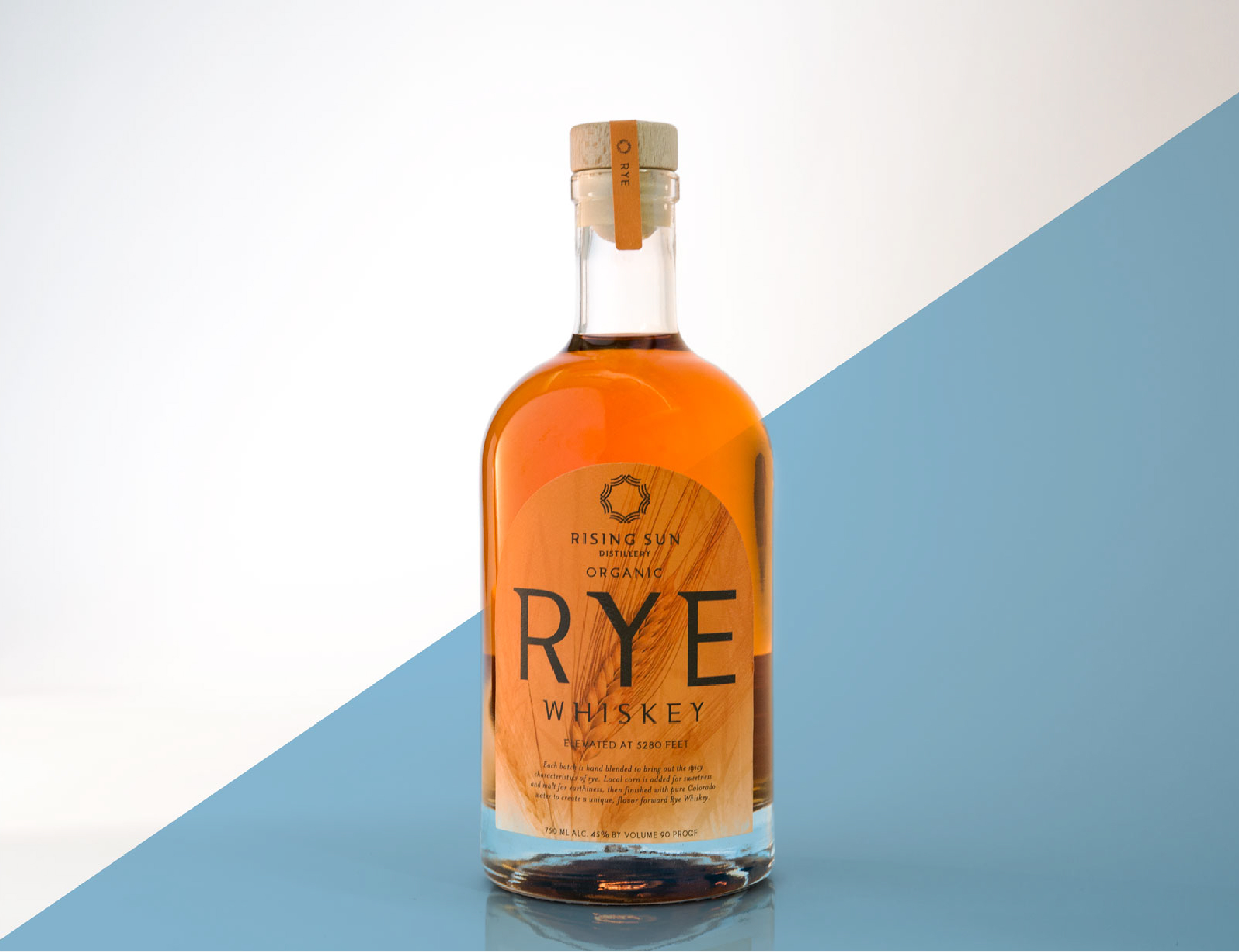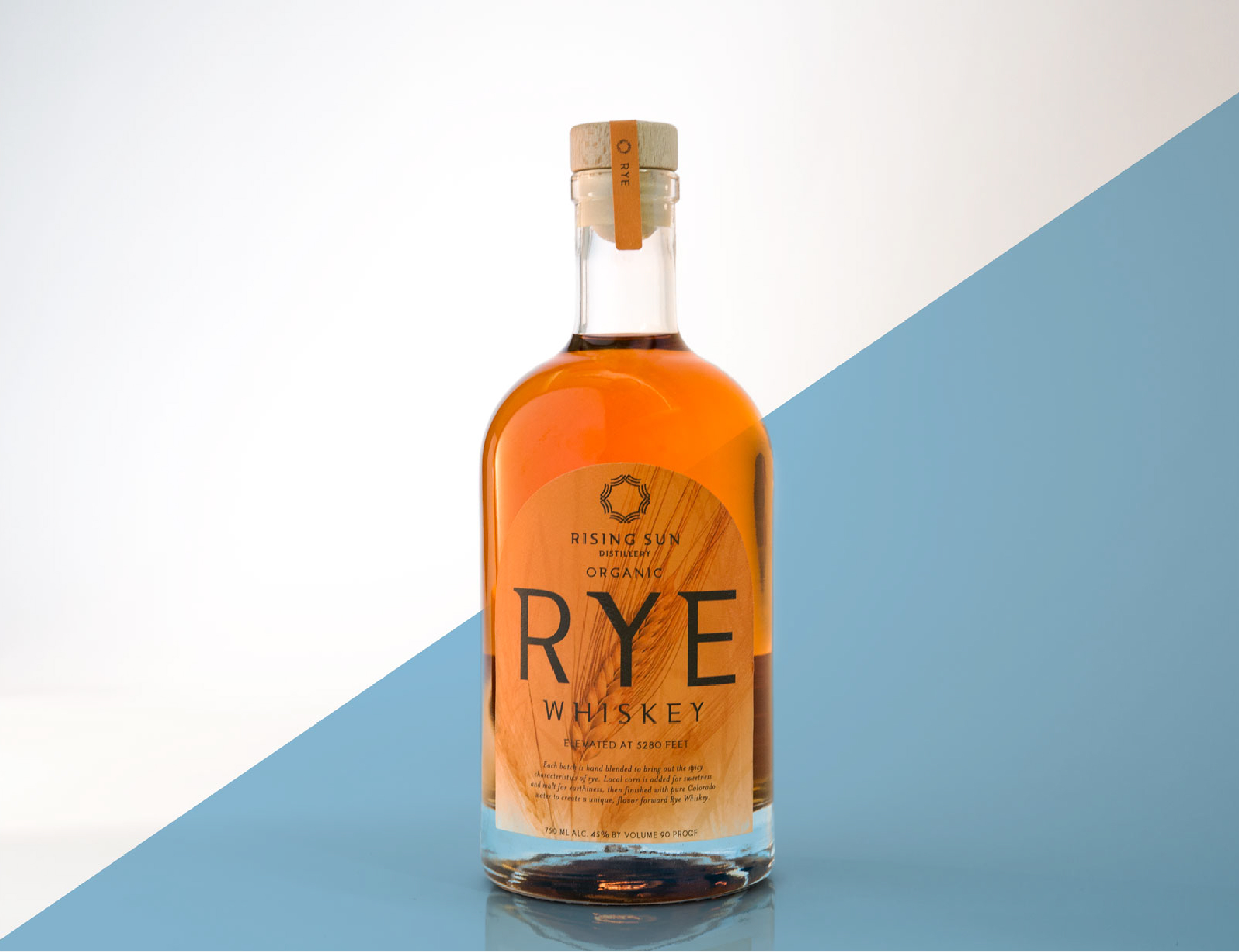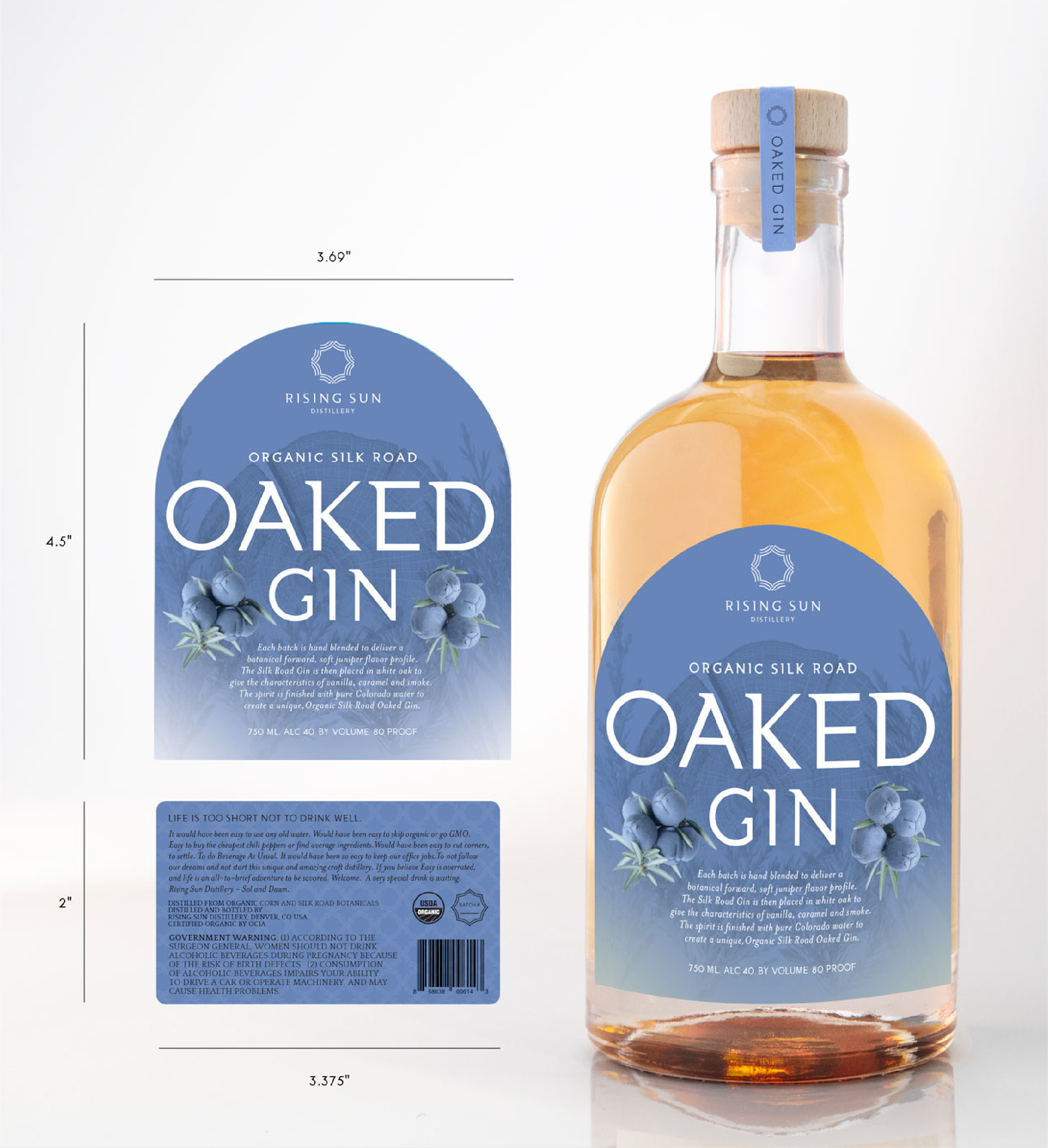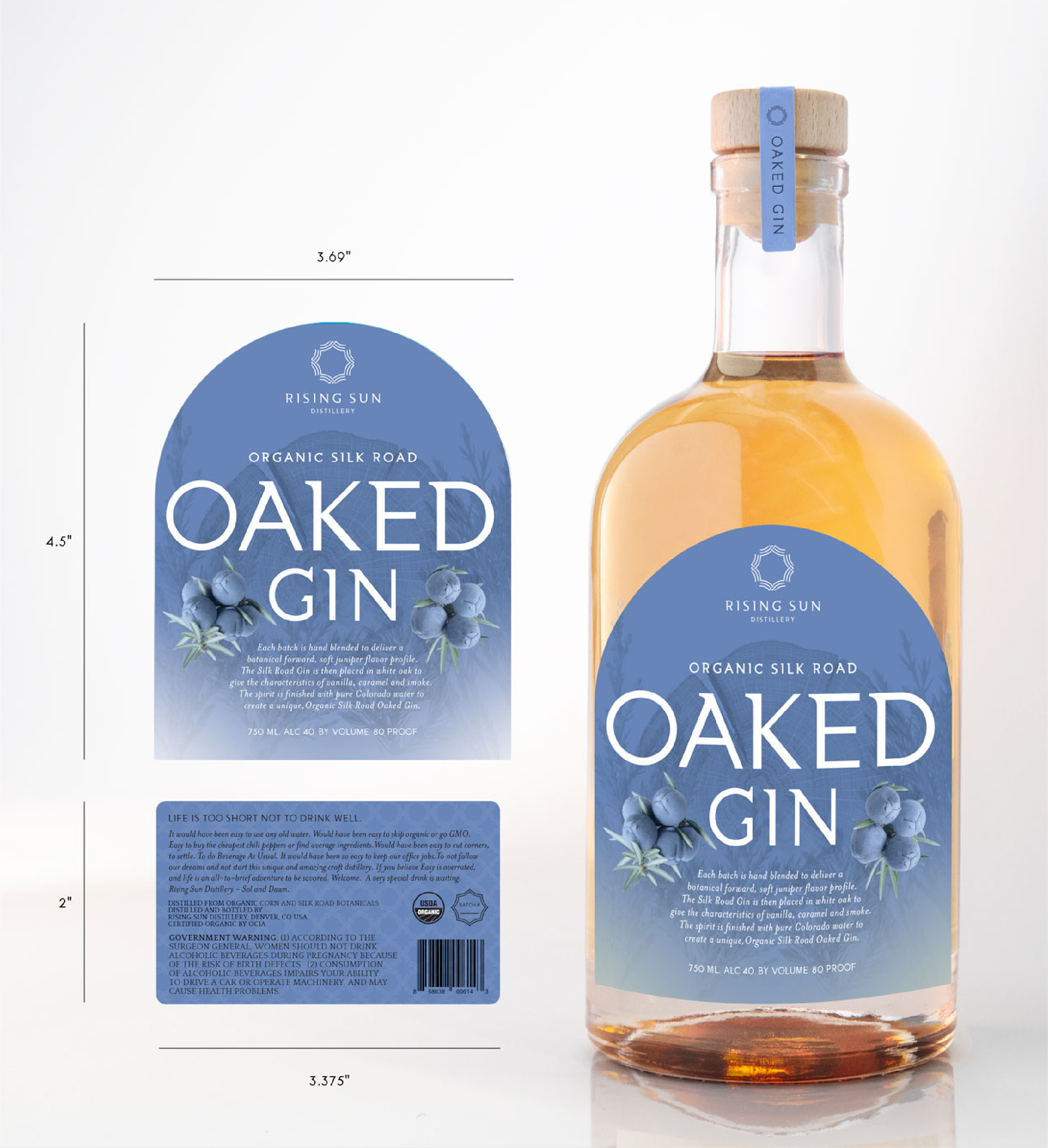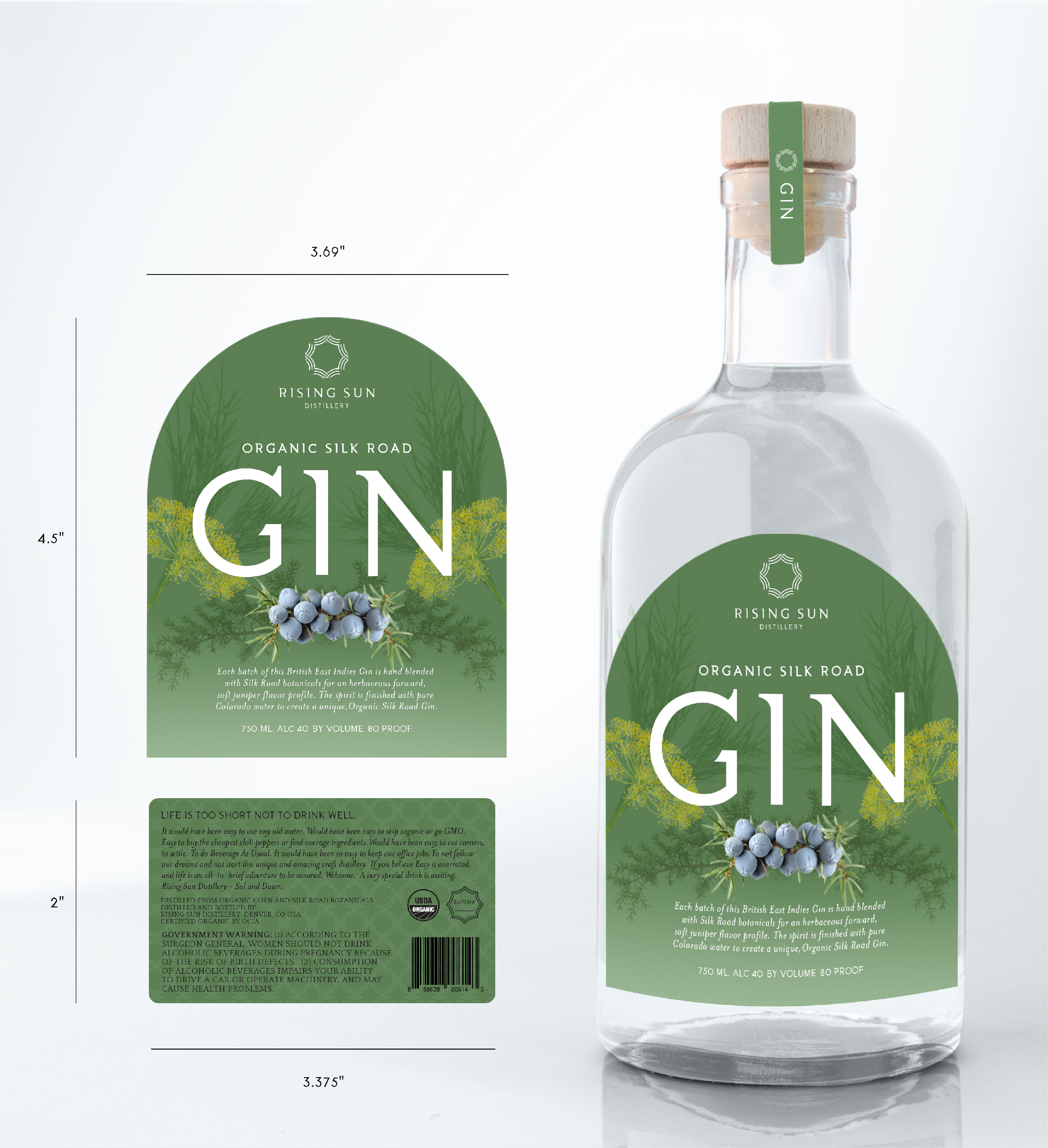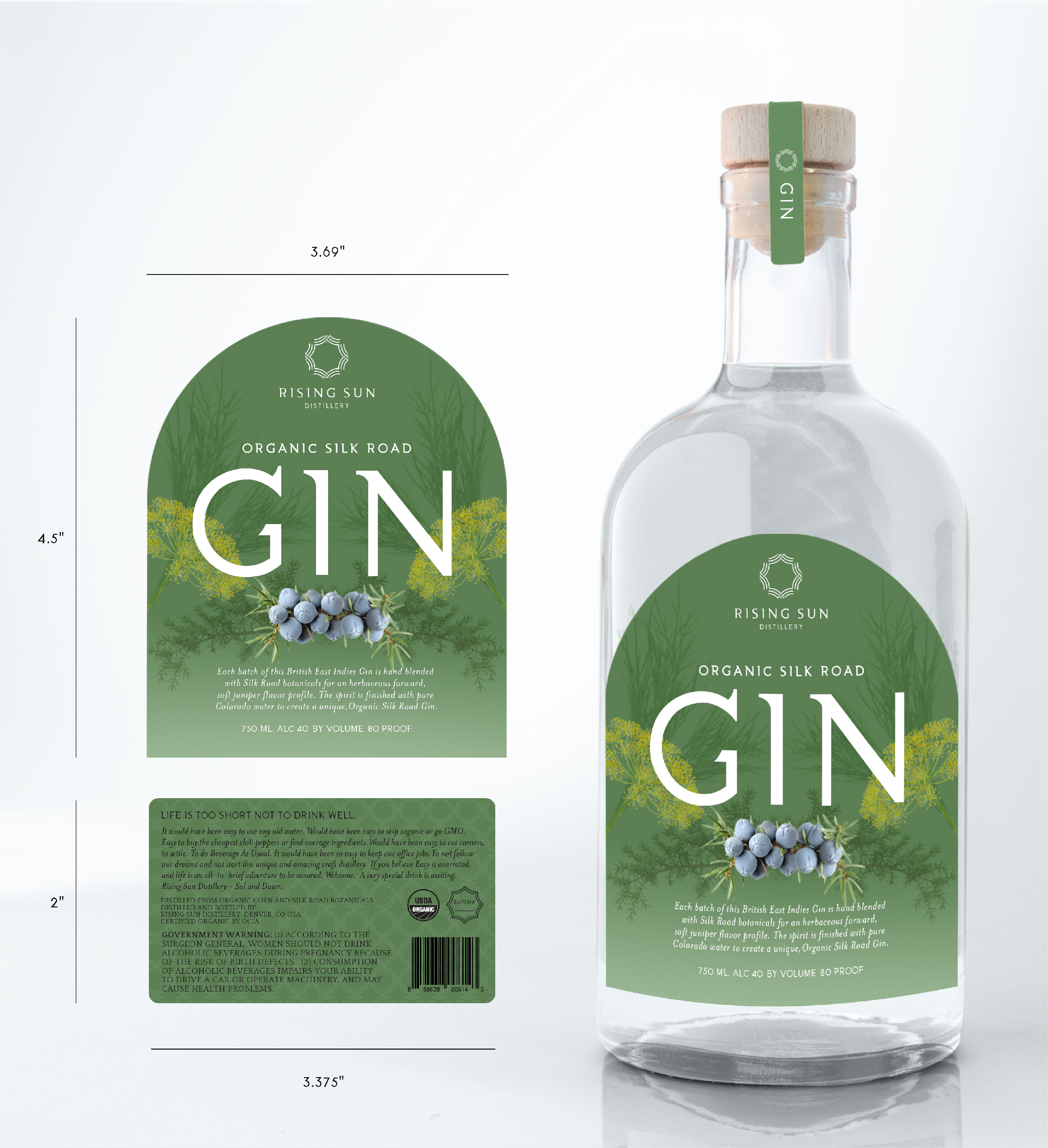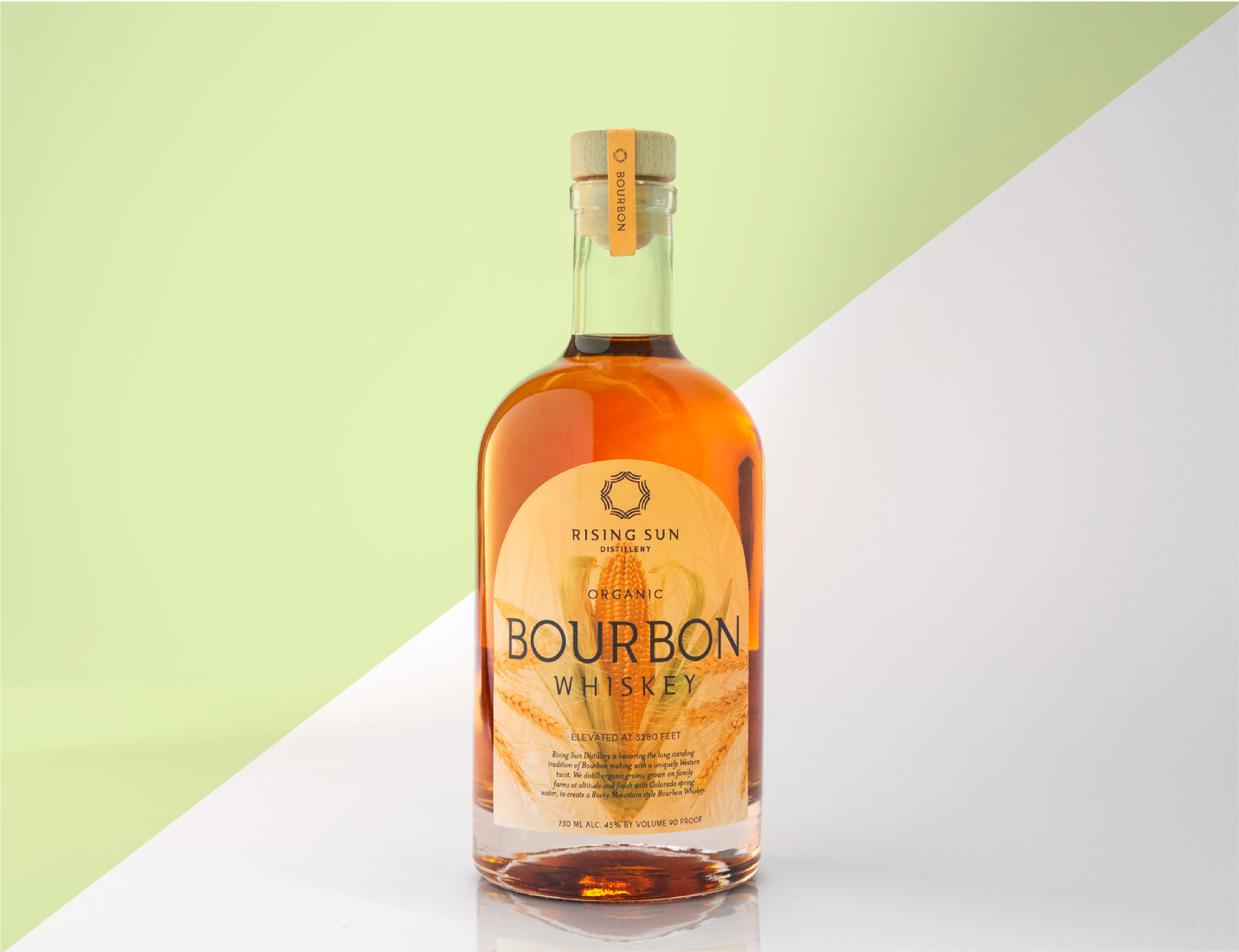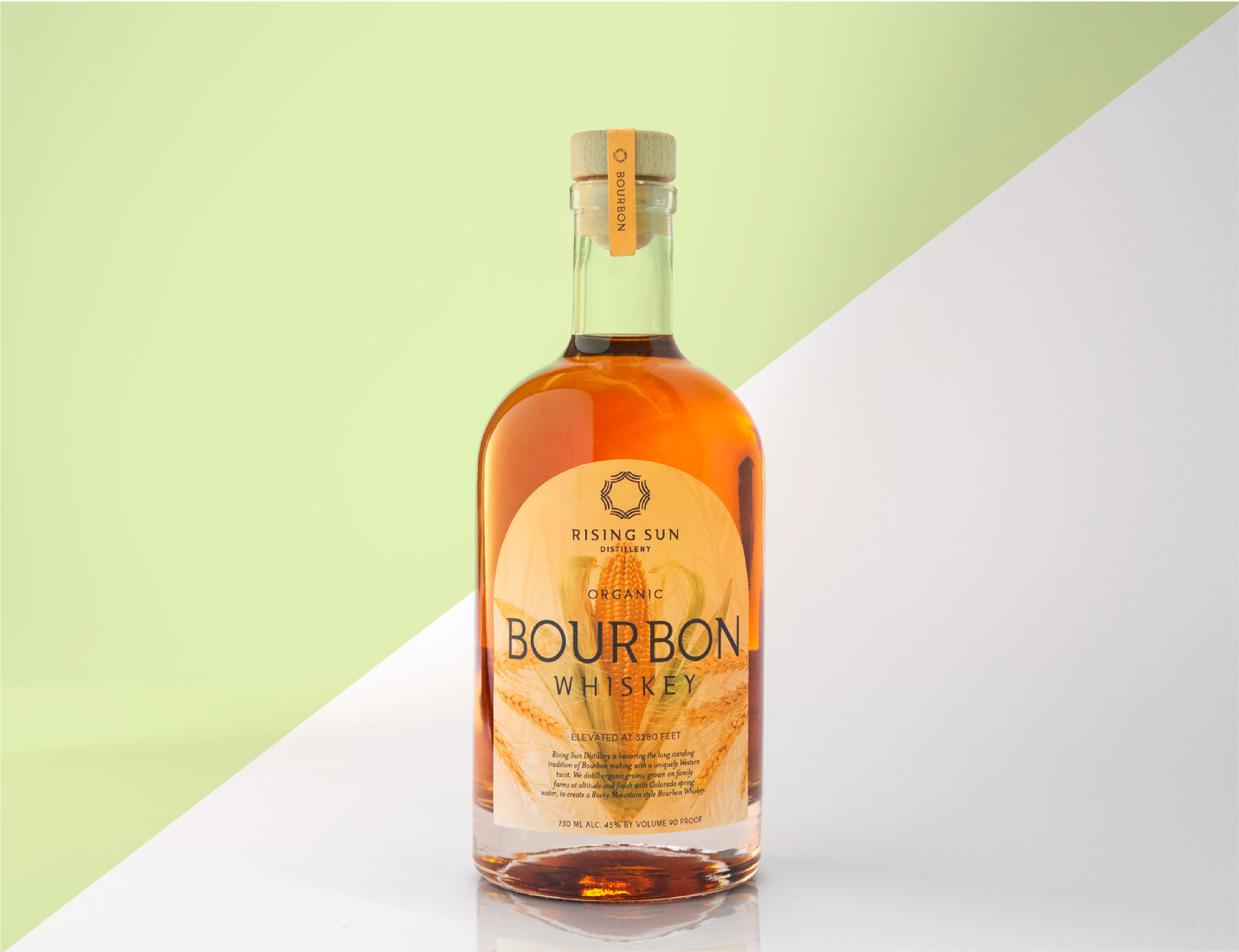 Life Is Too Short Not To Drink Well