COLORADO TOURISM
Snow's Perfect State
Creative Director: Jeff Martin and Dave Cook
Senior Art Director: Lindsey Mills
Senior Copywriter: Caroline Ganson
Copywriter: Zack Shockley

The Colorado Tourism Office (CTO) wanted to unify the tourism industry around a shared winter message, it became clear that the tagline used for the previous five seasons, "America's Best Skiing", had few fans. Many expressed that the line was one-dimensional and fell short of expressing the true superiority of Colorado's winter.

With the support and input of the ski industry and winter destinations, we set on a path to create a winter rallying cry that could be adopted into marketing messages across the state. We brought together destination and resort leaders to share their insights, ideas and thoughts about the distinctive nature of Colorado's winter.

The outcome was "Snow's Perfect State," in just three words, this statement claims the high ground for Colorado's winter. It is intentionally open-ended and multi-dimensional to capture the full range of winter enjoyment and the undeniable superlatives in the place where winter makes people feel alive.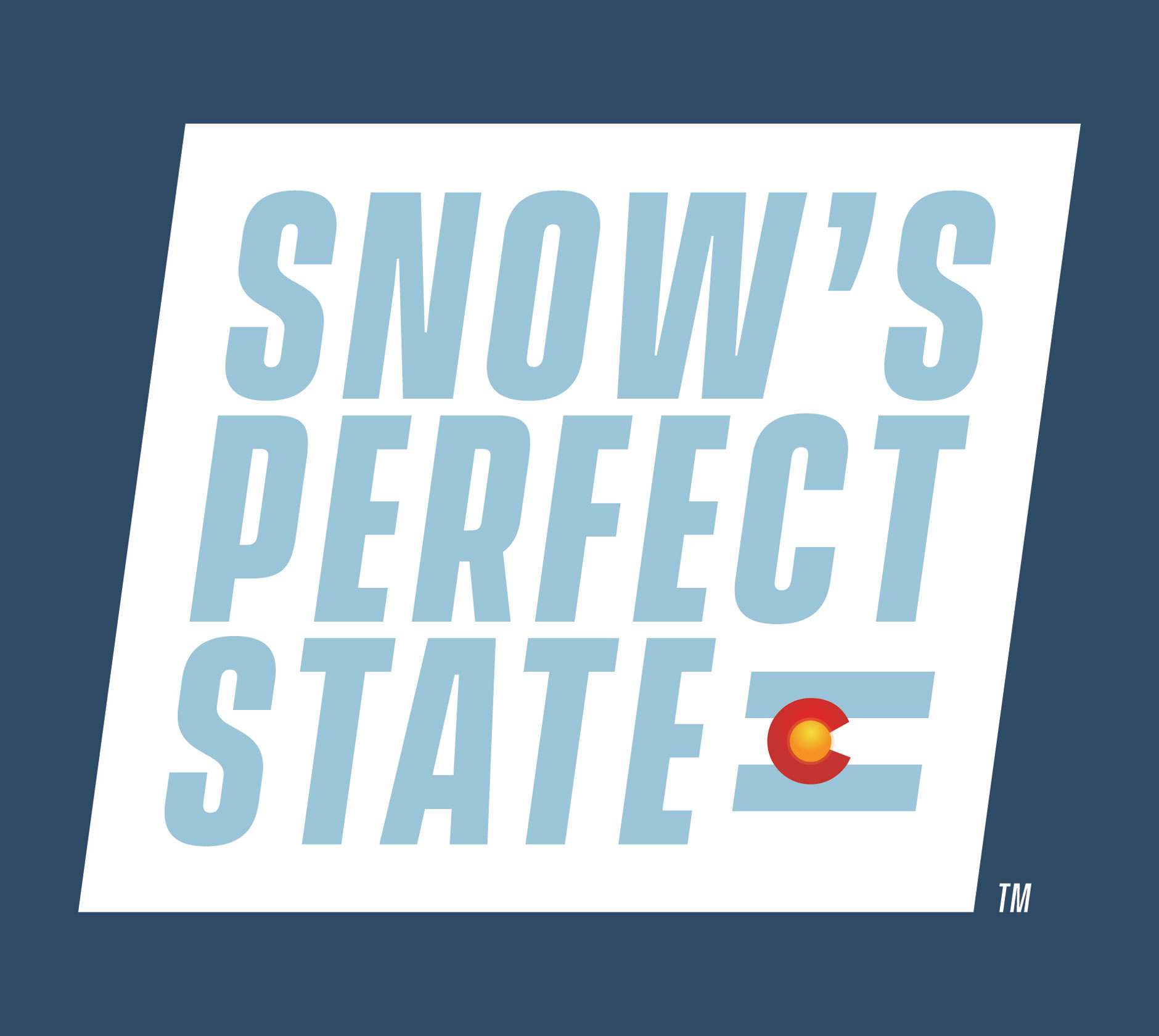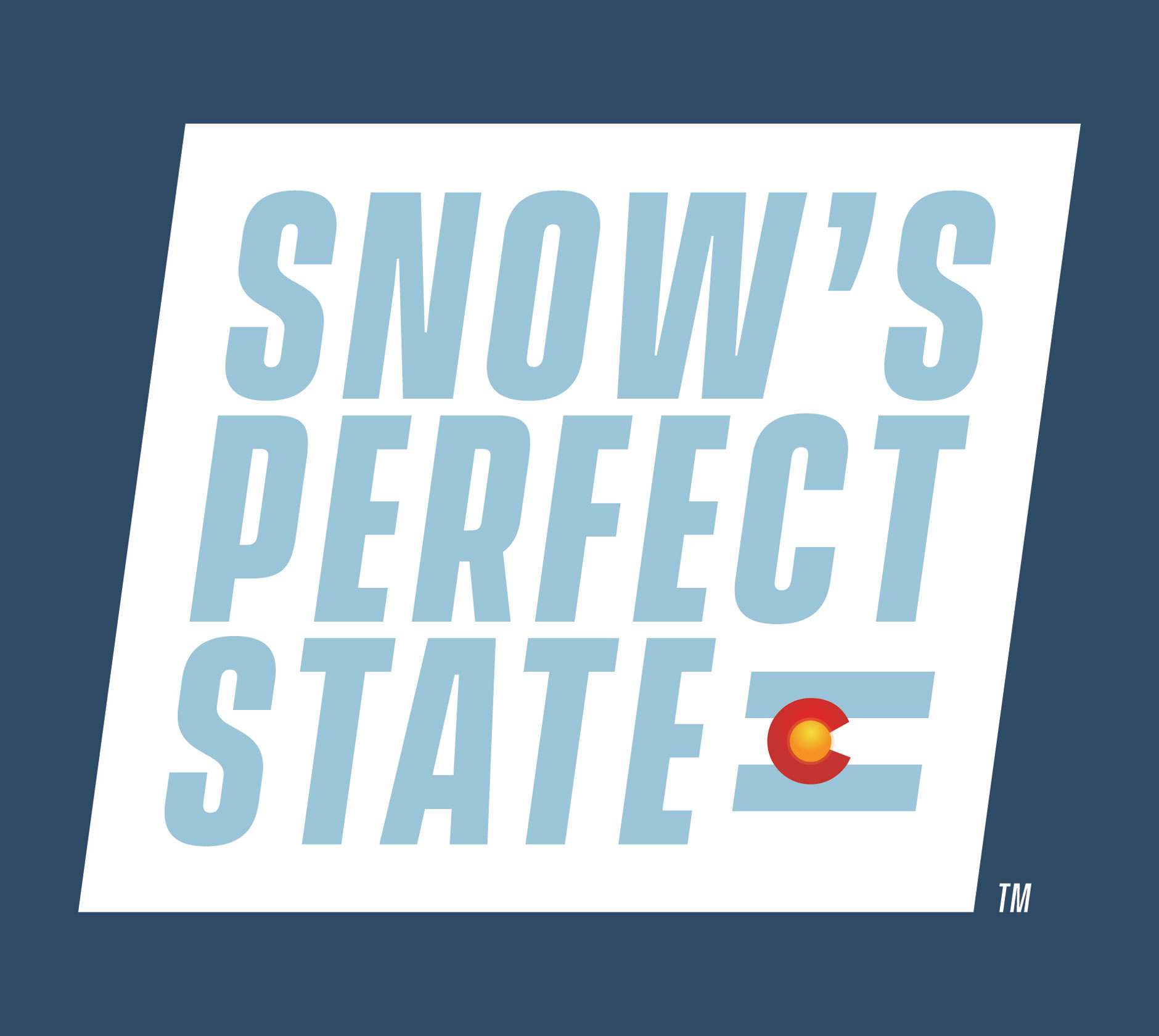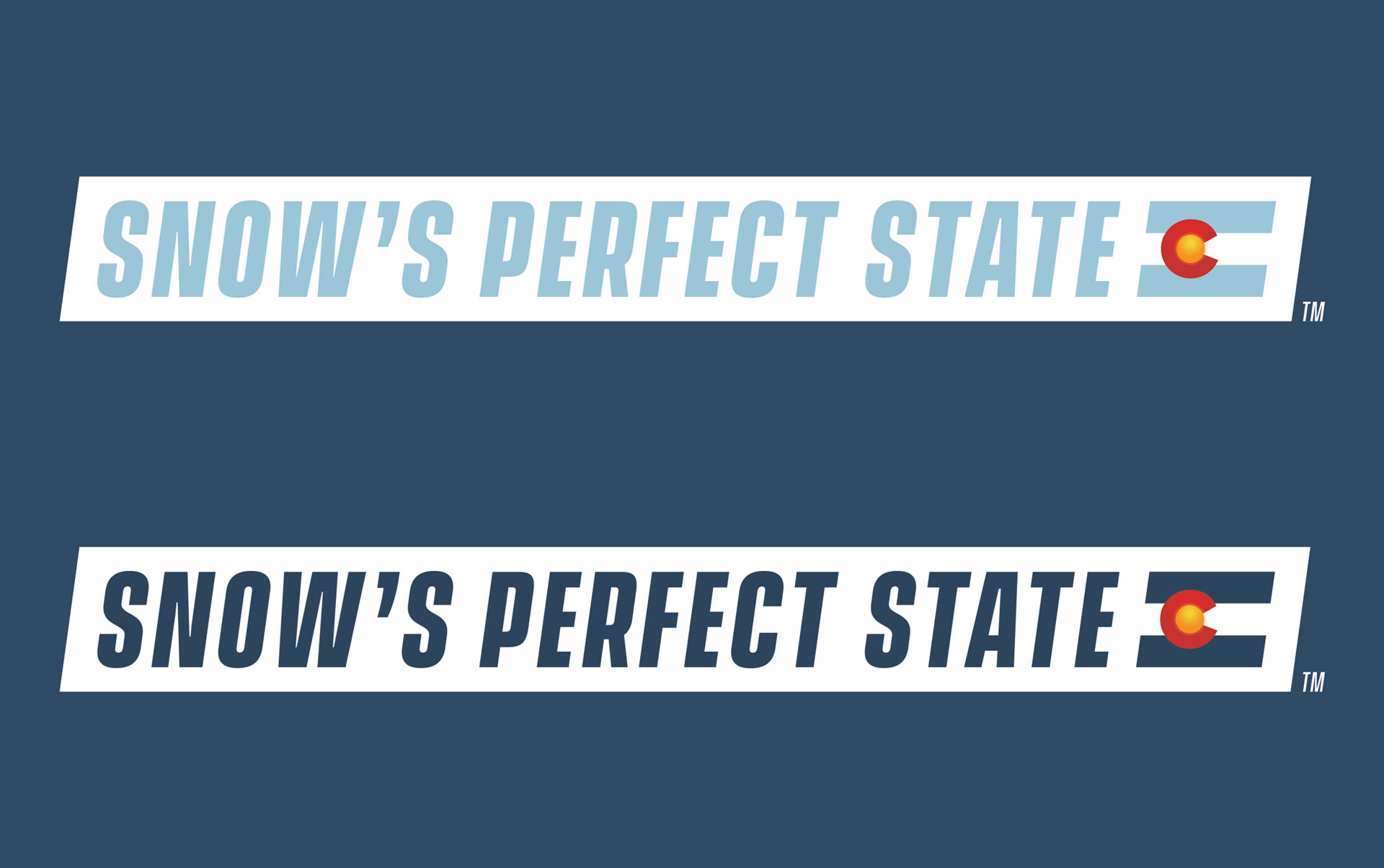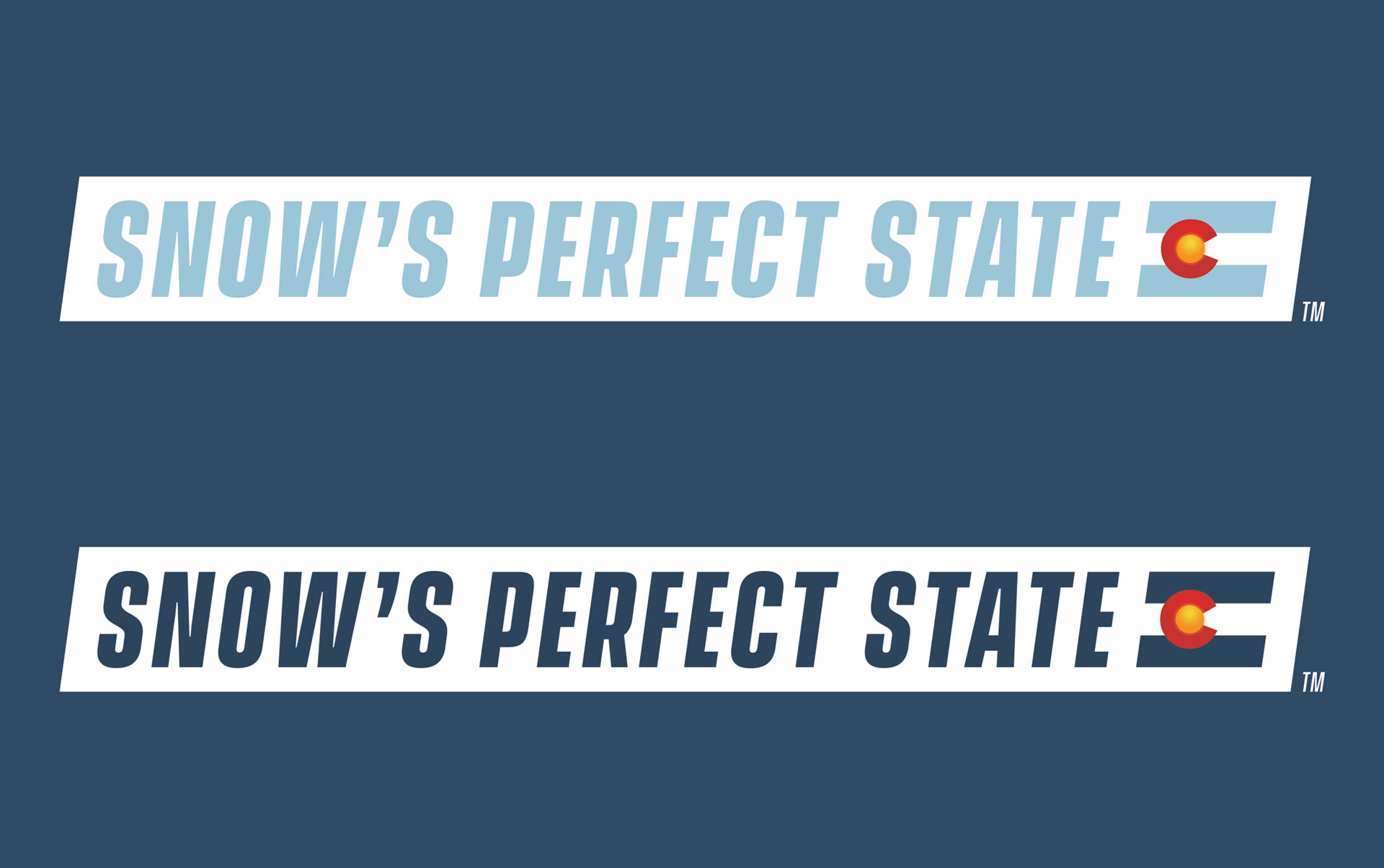 To introduce our shared new winter tagline, Snow's Perfect State, we needed a mark that reflects what
makes our state so special in winter — our extraordinary snow, but more importantly, the magical place it falls upon.

There are three bands in Colorado's state flag, the middle portion is white and symbolizes the snow that falls on our landforms.
The tagline lockup reflects that portion of our flag and incorporates the state flag to make it clear that Snow's Perfect State is only in Colorado.
What makes Colorado snow special is the scale and grandeur of the mountainous state it falls on.
The vast charms of the varied towns it blankets. The sunny skies that make it sparkle. The myriad and magical ways to enjoy life.
Colorado is the place where winter is cause for exhilaration and celebration. It's where visitors from across the world find all kinds of ways to play in snow and ice, seek inspiration in stunning winter vistas and relax in the afterglow of chilly adventures.It's where people find ways not just to hibernate, but to come alive in the cold.