COLORADO TOURISM OFFICE
COME TO LIFE 
SPRING SUMMER
Creative Director: Jeff Martin and Jason Kusmanoff
Copywriter: David Fymbo
Art Director: Lindsey Mills
Designer: Kristine Crawford
We set out to capture what it really feels like to visit Colorado. It's not just about the things you do. But the realization that this is what life is all about. To Come To Life.
We found Colorado band Shady Elders and brought them into record custom versions of their songs for the spots. The campaign also covered print, digital and out of home advertising, including a takeover of Chicago's Union Station.
Awards
2016: Winner at the ADCD Awards
Before we think, we feel.
Before we look for meaning in life,
we look for the experience of being alive,
of feeling the intensity and unpredictability of life.
To make an impact in our top market we took over Chicago's Union Station.
Our 167 messages generated almost  3 million impressions in 4 weeks.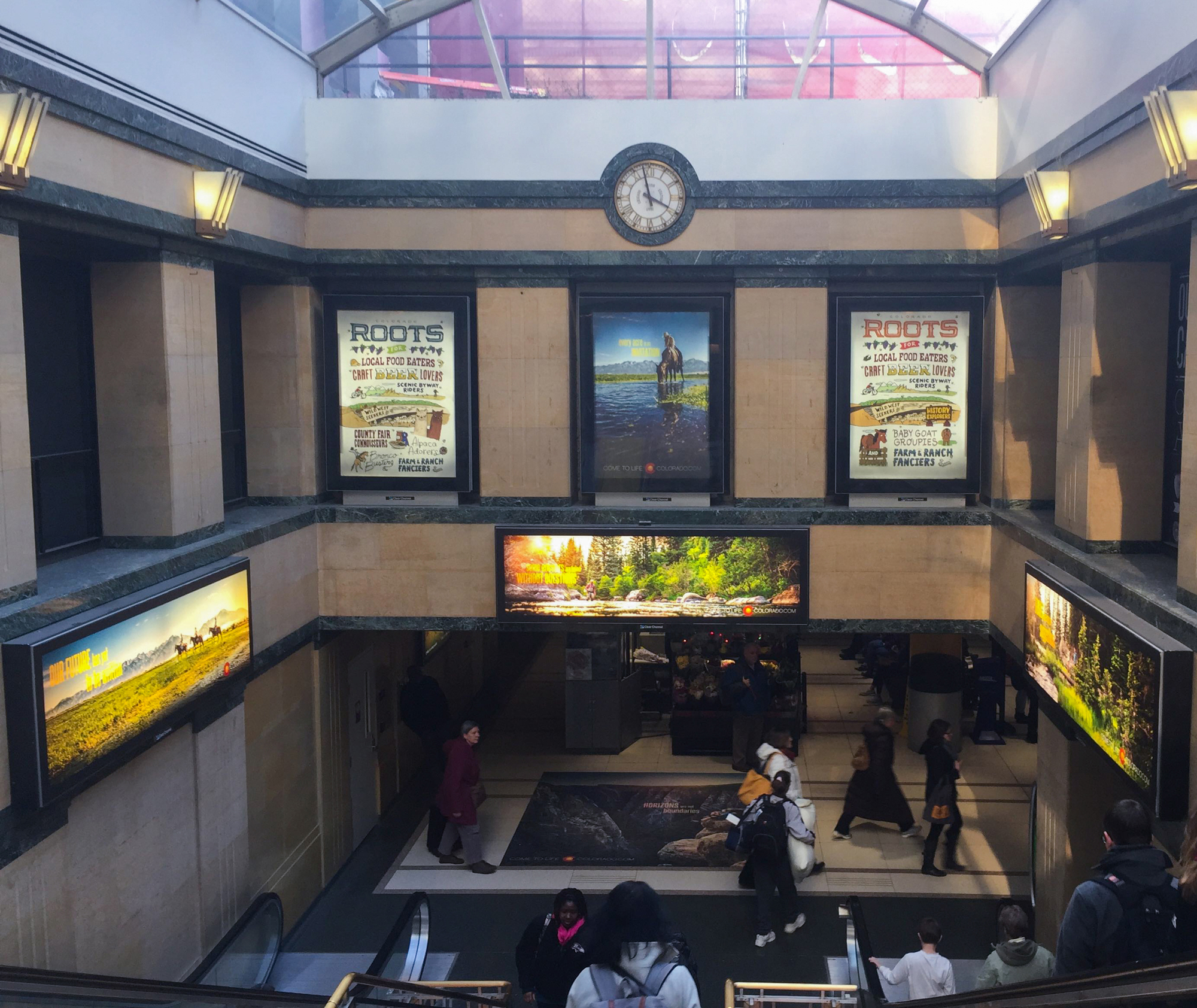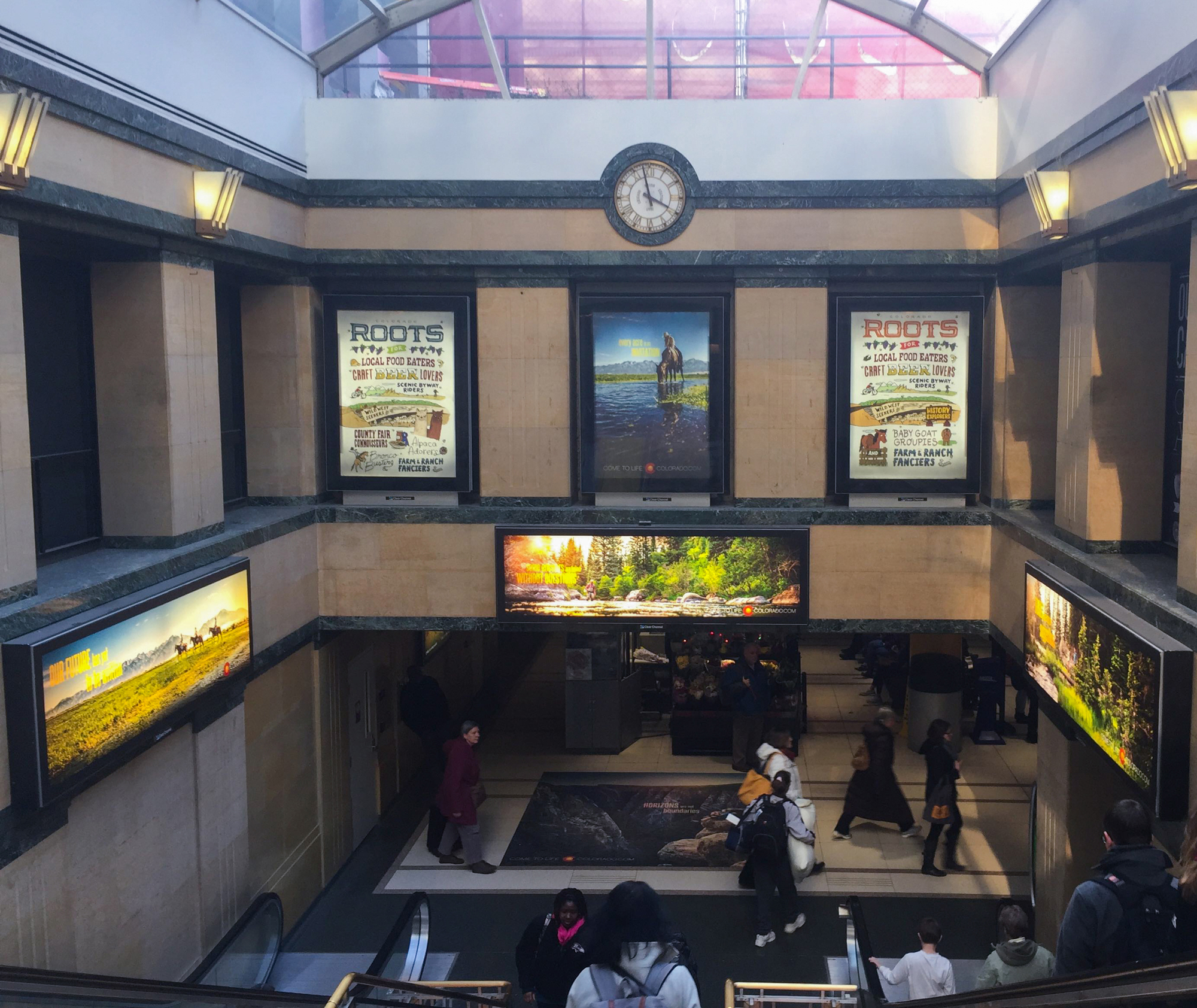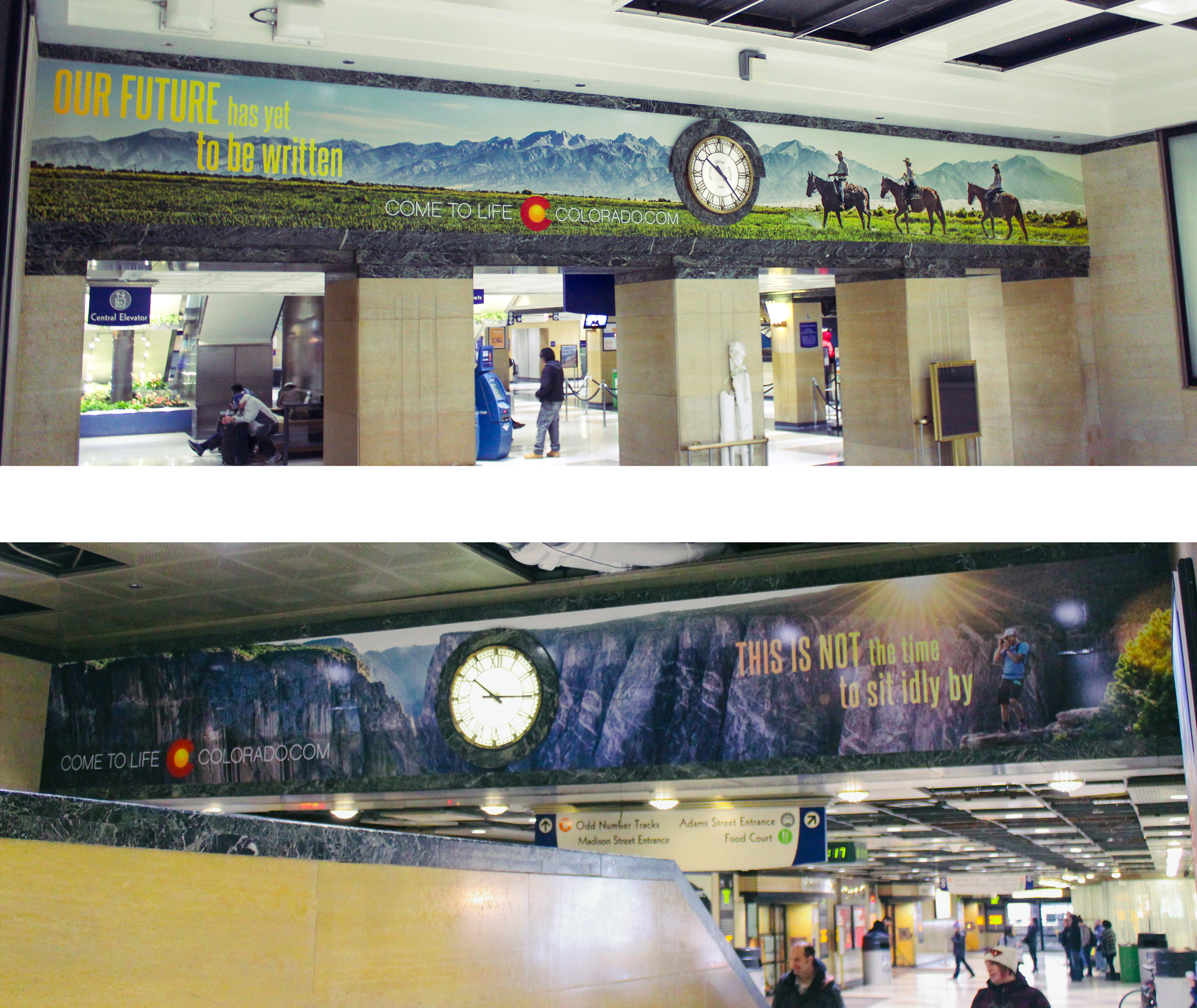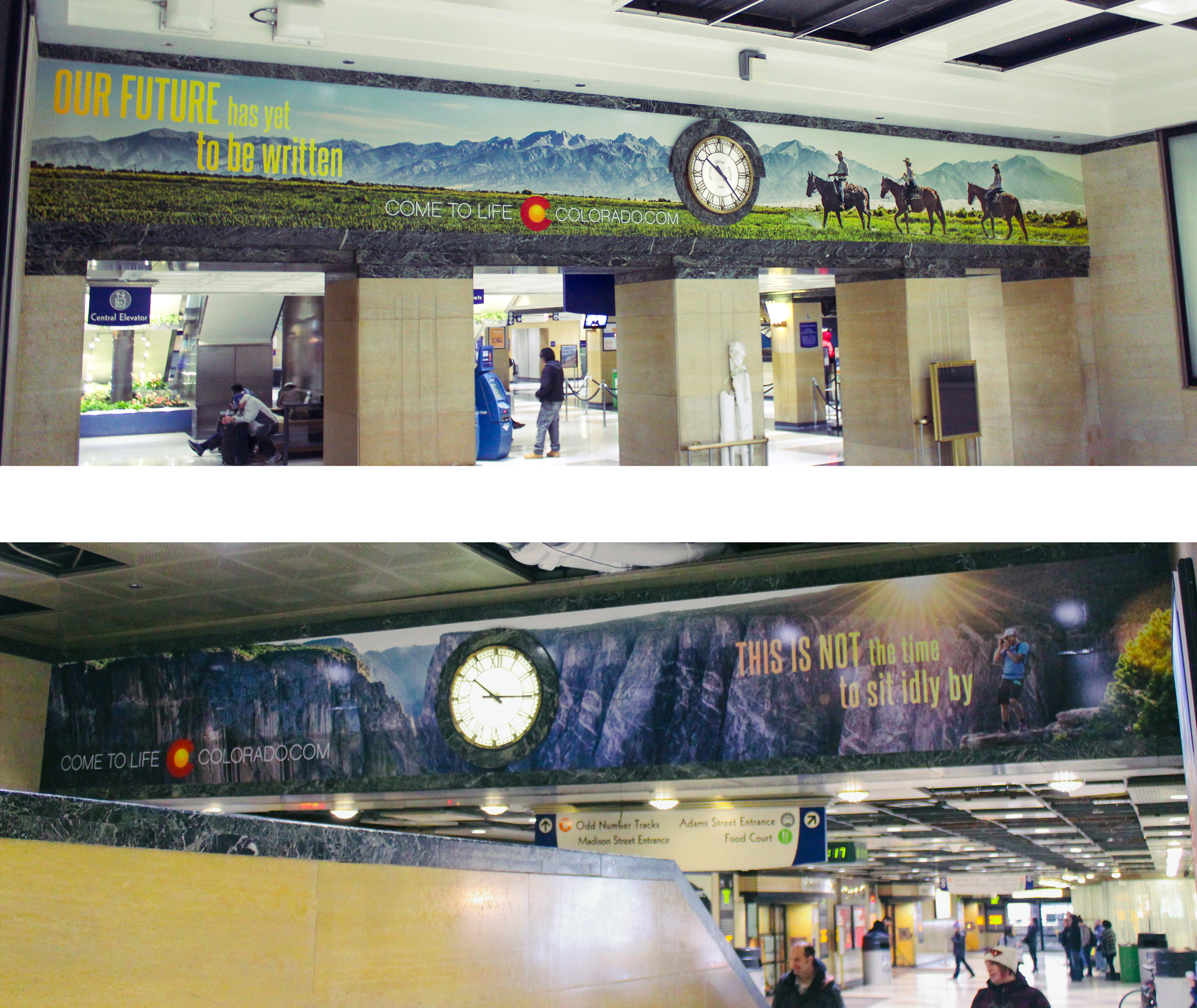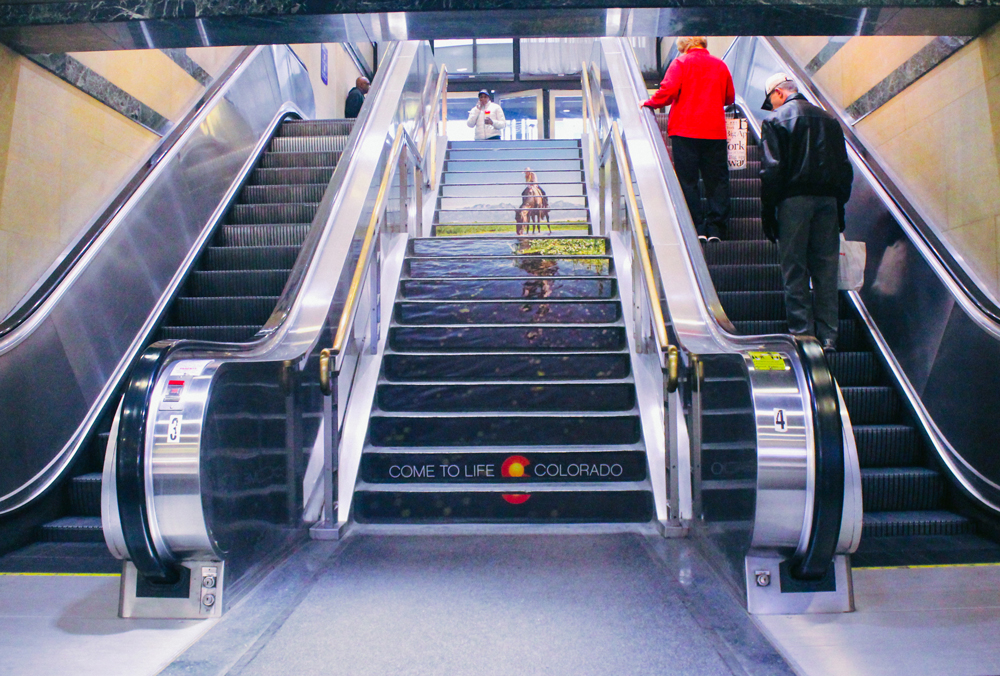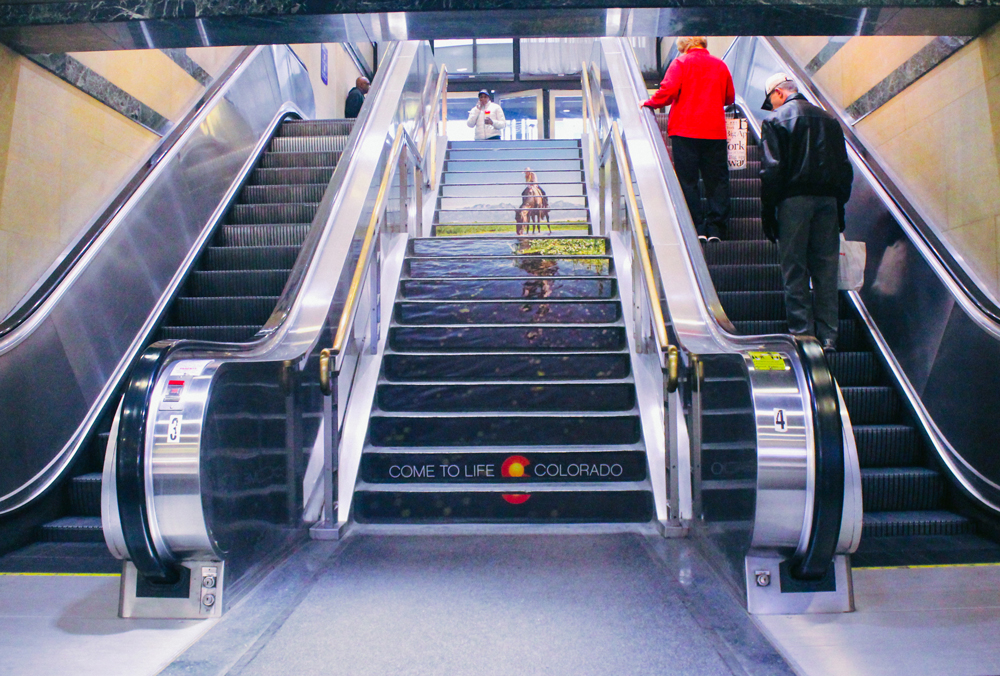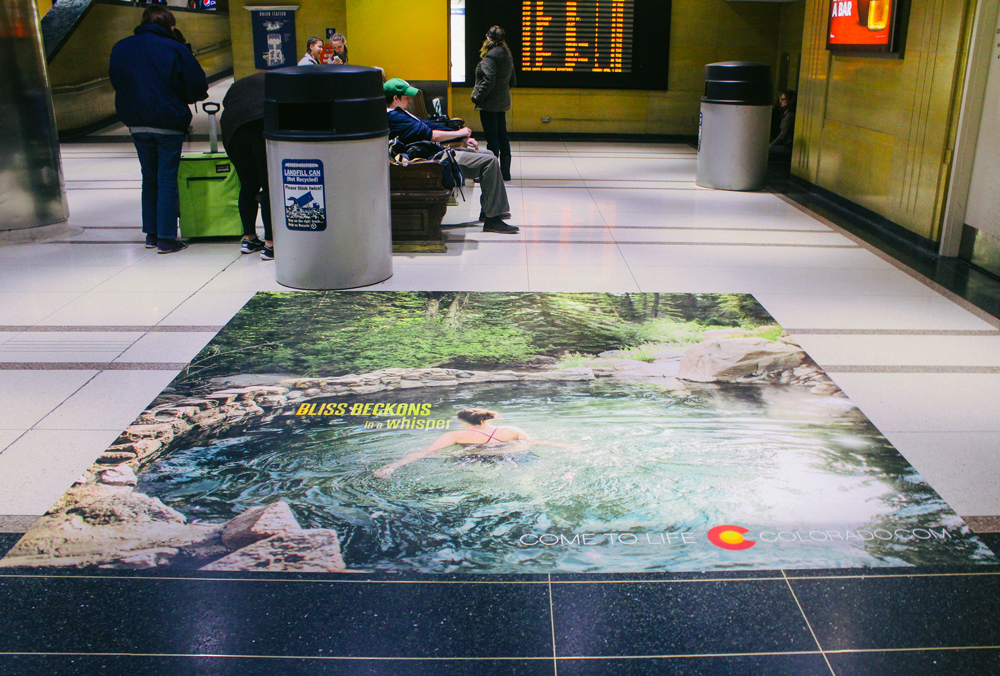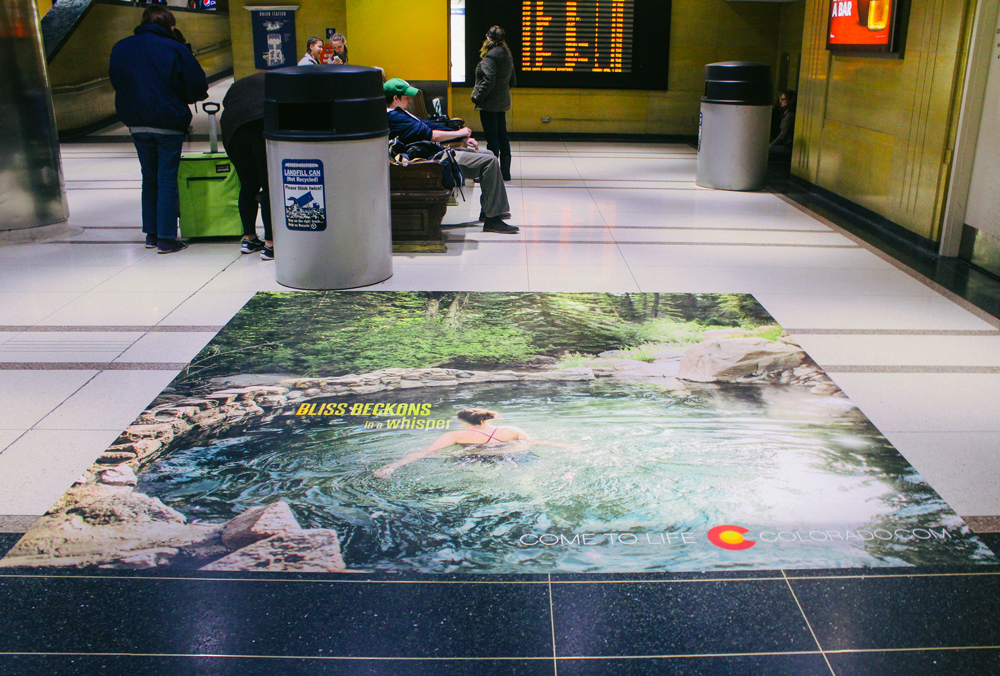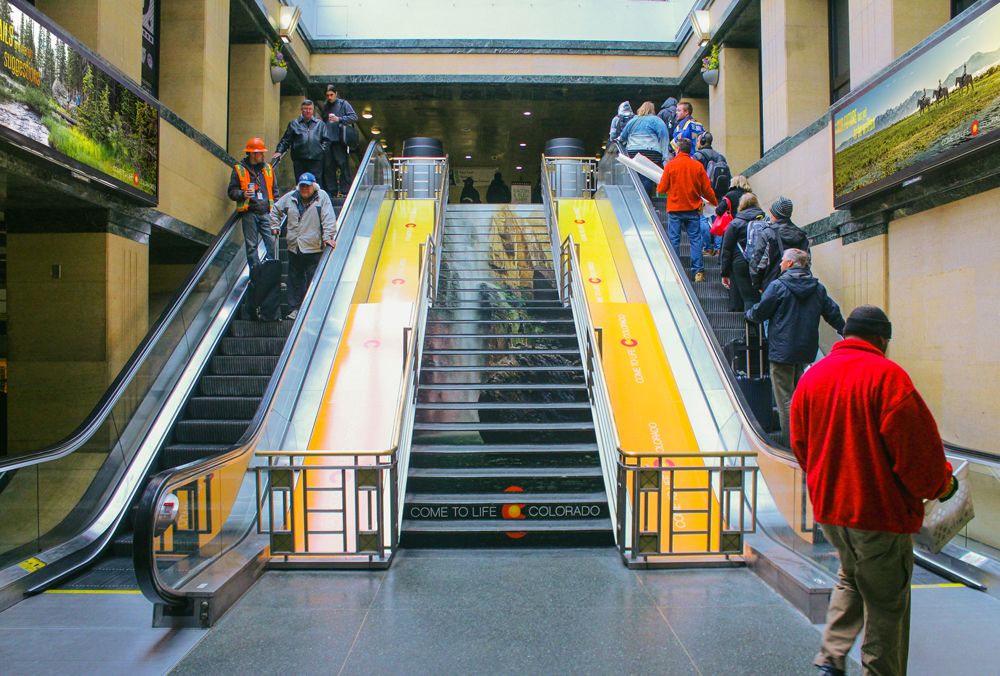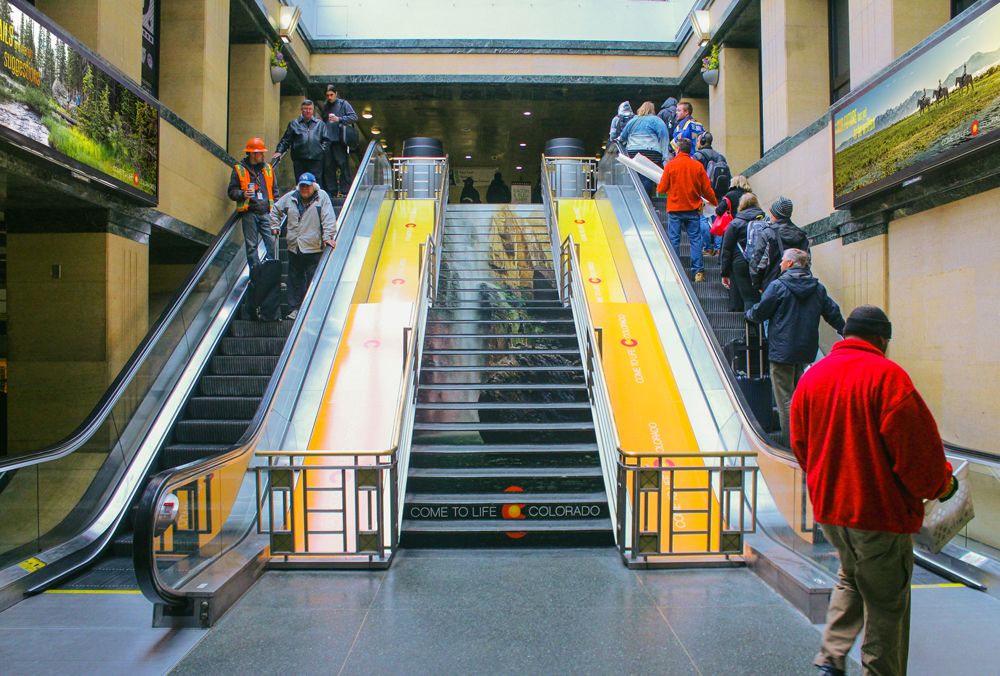 We developed rich media units to engage consumers and inspire interaction